This is the Home of Rotary Cairns Sunrise | Business Networking
In these troubling times we are playing our part as best we can. 
Our Club is practicing social distancing and following Government & Health directives in all that we do.  Please note that until further notice…
1. General Club Meetings – all face to face Club meetings are suspended at both Monday & Tuesday venues.
2. All Club, Working Group and Board meetings continue to be held but only through the online meetings resource "Zoom".  Please check the events calendar here for times and access codes.
3. All Club activities have now been suspended – this includes Palm Cove Markets (see links below).
We anticipate a very difficult period for everyone in Cairns and look forward to happier days ahead.
Rotary Cairns Sunrise – 23rd March 2020.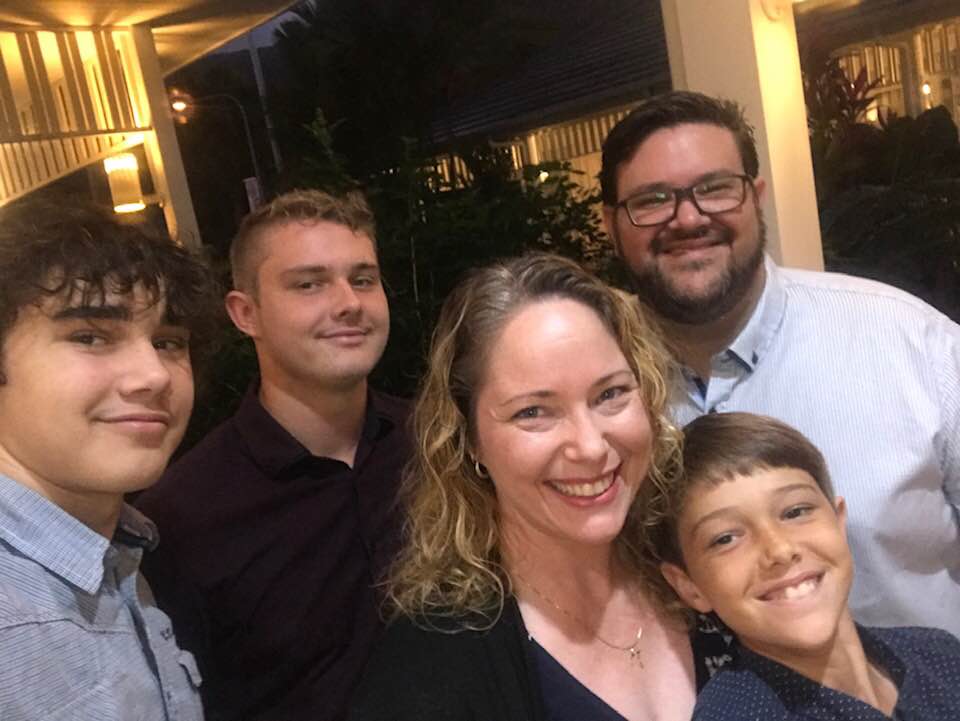 "The things we do in the Cairns community, Australia & Abroad makes Rotary the ideal partner for business managers looking to enhance their corporate community spirit."
"In becoming a Rotarian you will be immediately introduced to 40 new friends facing similar interests and life challenges to yourself."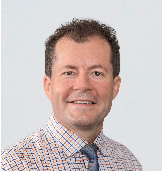 "The reputation of Rotarians world wide is that of People of Action—we get things done following a high ethical & moral code.  Rotarians are viewed with great respect by Business, Government & the Public."
"We are all one world.  There is a real need for people to come together for the good of the whole.  Rotary provides ordinary people the opportunity to achieve extraordinary things."
See About Us for our news, meetings & events calendar, & so much more – you'll discover we are a mix of all ages offering fantastic business networking, social and community opportunities…  oh and loads of fun to boot !!
We are thrilled to be entrusted with organising and promoting Palm Cove Markets.  We see a bright future for the Markets and a fantastic opportunity for us to share the success in our community centred activities.
The new website is currently on track for release in early February.  We are very pleased with it's presentation and functionality.  We hope that you will be too.
You'll find us 5:30 pm for Business Networking on Monday evenings...
... and at 7:00 am on Tuesday Mornings for a relaxed Rotary breakfast
…mostly, BUT sometimes we have joint meetings, sometimes we visit business premises, sometimes we are off running projects, and sometimes we go on holidays.
It's always best to check our calendar in About Us